André Mack is perhaps the world's coolest sommelier. After being named Best Young Sommelier in America, plus years of working with some of the top restaurants across the country, André was still hungry to learn more about the world of wine. To satisfy his thirst, he started making his own wines under the moniker Mouton Noir Wines.
André has traveled all over on his quest to develop the best wines, though he can most often be found in Portland, Brooklyn, or somewhere in between. Follow André's grape-fuelled adventures on Instagram.
I'm André Mack, and this is How I Travel.
What's the biggest lesson you've learned through all your travels
To make sure that I allow for mental capacity for unforeseeable delays and derailments because it is inevitable that shit happens!
What's one personal change you've experienced as a result of your travels?
I believe traveling as much as I do has made me a better planner and organizer. Not that I follow a strict schedule or itinerary — because I do like to allow some "roaming" time — but I have become fond of doing my due diligence and research.
Also my travel has really help me learn empathy. It's not like I didn't have it before, but by experiencing new cultures you have a better understanding of other views.
I don't travel to "visit" I travel to "live" in those places because I want to have the most authentic experiences as possible.
 What do you love most about traveling?
The anticipation of visiting places that I've only read about, and connecting with locals to reveal off-the-beaten path treasures. Immersing myself in a culture I find fascinating also leads to new food finds!
The world is truly a big place, but it's through my travels that my world has also become a smaller place: the more people I meet and connect with, the larger/smaller my world becomes at the same time.
What's the one travel experience/story that has had the biggest impact on you?
I would have to say my recent trip to Cuba has really had a lasting impact on me.
We arrived at the Havana airport four hours early by mistake so we waited in line for an hour and a half to see if we could change our flight. So after some negotiating we were offered the opportunity to change our flight for $700 but only in cash. Since it's illegal for any US bank to authorize any transactions in the country of Cuba we found ourselves searching every nook and cranny of our bags for said monies. At last we found the money and changed our flights but it was a stark reminder to not take our freedom for granted.
[bctt tweet="'It's through my travels that my world has also become a smaller place.' André Mack"]
---
André's 11 Favorite Travel Items

Hands-down one of the best daily diaries/vlogging cameras.
GET YOUR CANON G7 X | $575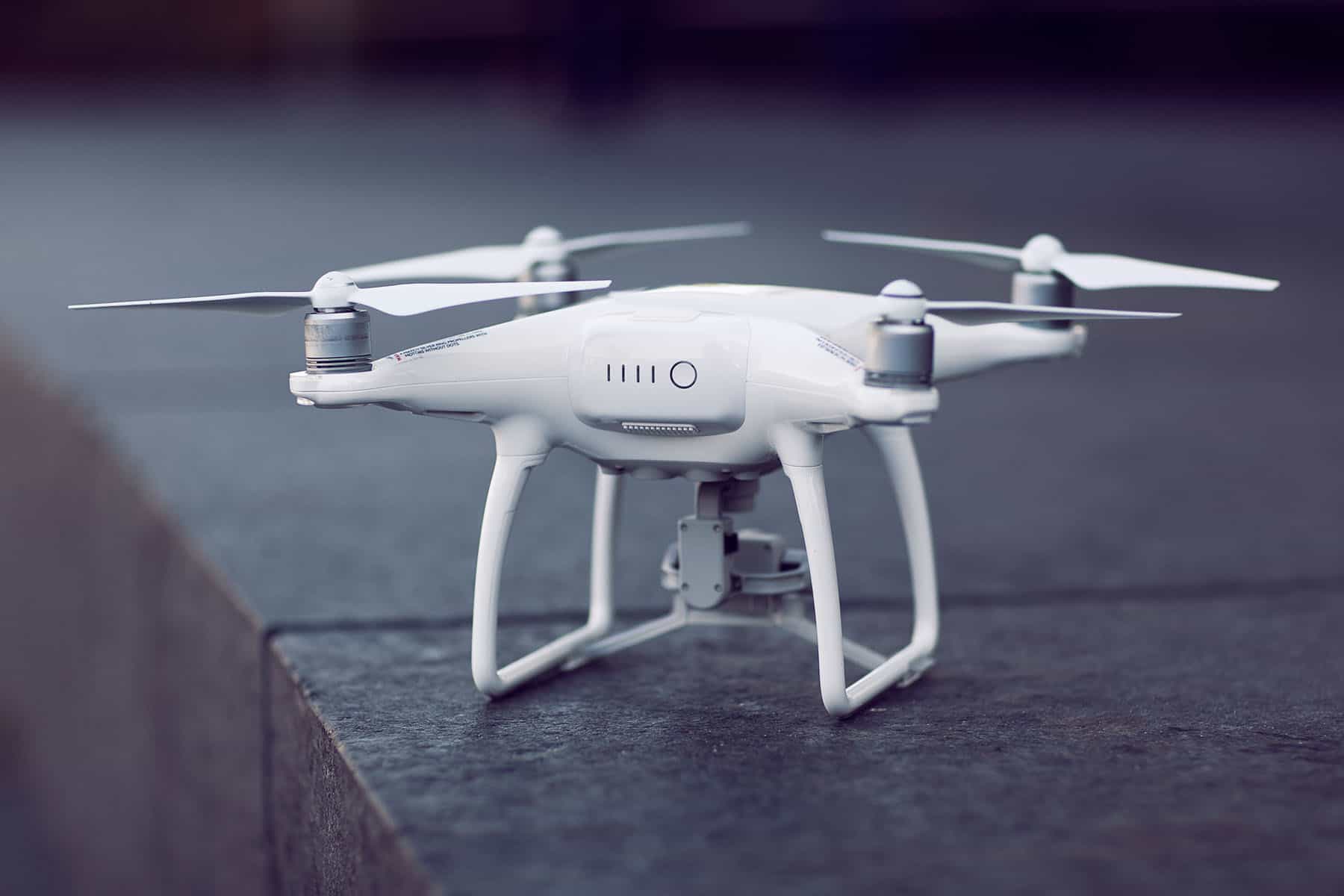 Getting a bird's-eye view helps you get a lay of the land.
GET YOUR PHANTOM 4 DRONE | $1000

You never know when you need it!
GET YOUR BATTERY PACK | $40

Beautiful, rugged and small enough to ensure you only carry the essentials.
GET YOUR RIMOWA CARRY-ON | $100+

One of the best ways I get to know my surroundings is on my morning run.
GET YOUR NIKES | $75+
My Passport

Because you'll never know where your adventures might take you!
GO ON A TRIP | $50+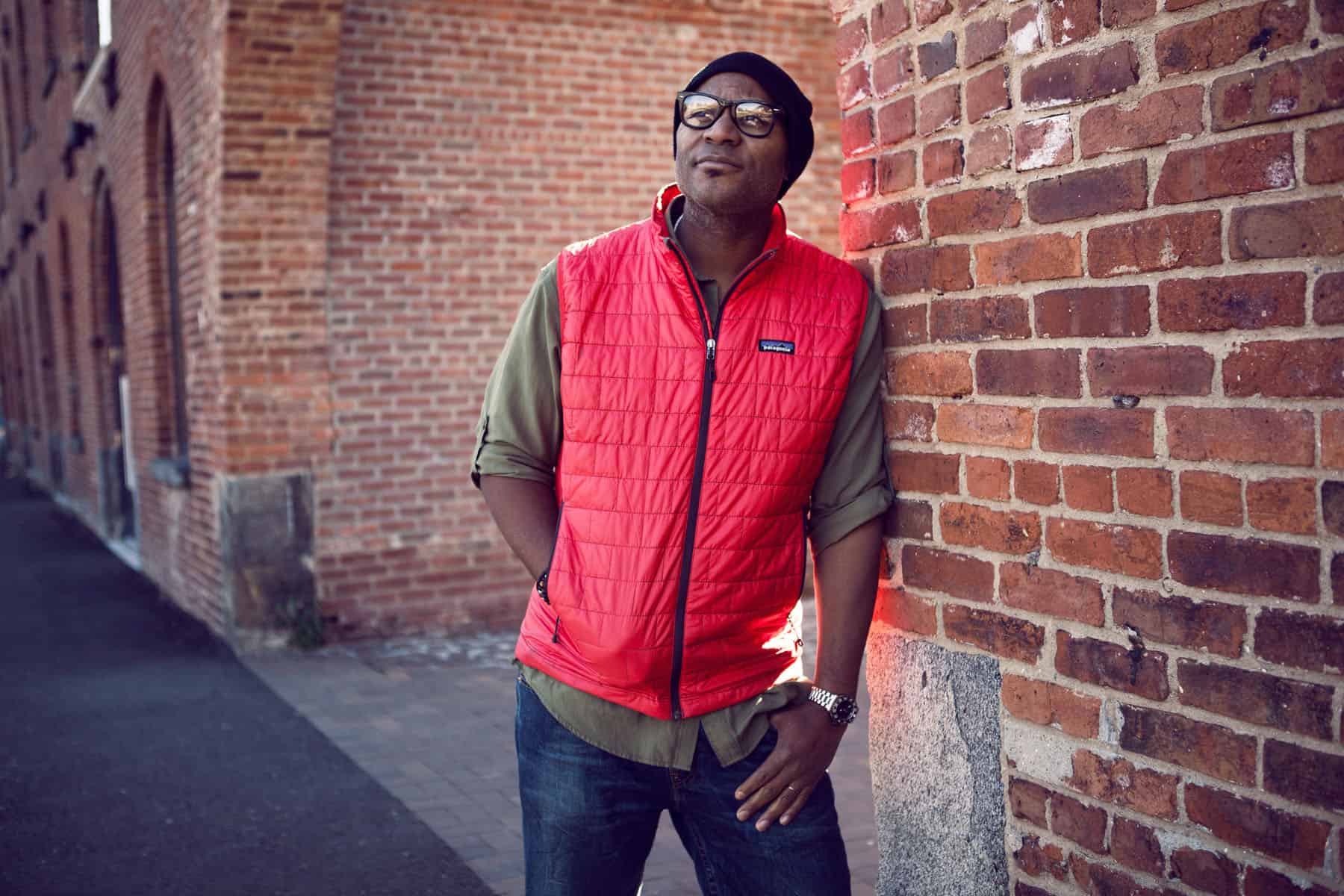 Lightweight with a lifetime guarantee, because you never know what the climate will be on the airplane.
GET YOUR PATAGONIA VEST | $200+

When you have limited access to water, this is the best way to stay fresh.
GET YOUR AESOP DEODORANT | $35

It's the world's most versatile tripod/selfie stick!
GET YOUR GORILLAPOD | $20+

When you drink as much as I do, it's very important to stay hydrated.
GET YOUR YETI BOTTLE | $30

I carry two sets of headphones with me – one standard pair and a wireless option (great for working out).
GET YOUR POWERBEATS HEADPHONES | $200
---
André in 60 Seconds
Fav Place to TravelAmsterdam

Ideal Trip CompanionErnest Hemingway

Next DestinationSeattle
Also, since so many of you have been asking us for them, here's our full list of country-specific posts outlining how to ship anything from Amazon to any country in the world. Our 2-step method makes it as simple as humanly possible, and takes about 3 minutes total: Austria, Bahrain, Belgium, China, Cyprus, Denmark, Finland, Greece, Hong Kong, Hungary, Indonesia, Israel, Kuwait, Japan, Malaysia, New Zealand, Norway, Oman, Philippines, Poland, Portugal, Qatar, Russia, Saudi Arabia, Singapore, South Africa, South Korea, Sweden, Switzerland, Taiwan, Thailand, Turkey, Asia as a whole, Europe as a whole and the United Arab Emirates.
And here's another post on how to log out of Amazon.
While you're at it, international travelers should read our N26 review for the best way to get free ATM withdrawals the best rates on currency conversion - anywhere in the world.
Take Control Of Your Financial Future
Get the 5 personal finance tools every frequent traveler needs in 2020.

Today's Five Most Popular Posts: