As of September 3, 2019, N26 has officially launched in Switzerland.
The online bank, which has millions of customers across Europe and the United States, will offer its services directly to Swiss clients.
Swiss N26 customers will have access to a Euro-based bank account, with an account for Swiss Francs coming in the future. The account will work seamlessly with Apple Pay, and if users choose to upgrade to N26 You or N26 Metal, they will also be covered by N26's insurance policy.
Other benefits of N26 include real-time transaction notifications,
in-app PIN resets, and money transfers at the interbank rate. N26 You and N26 Metal customers also get free withdrawals at ATMs around the world.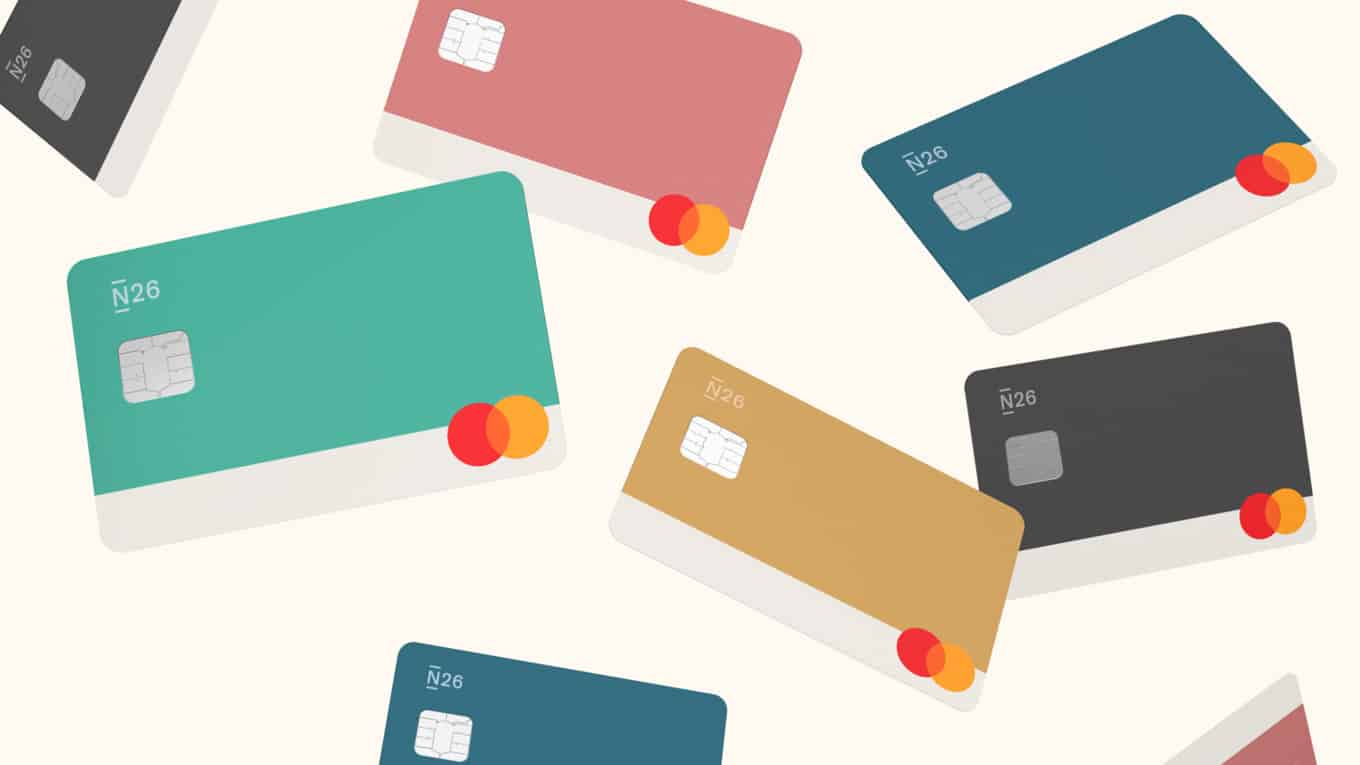 "We're really happy to present a mobile banking offering in Switzerland that works not just here, but also well beyond the borders of the Eurozone and in Switzerland," explained Georg Hauer, the General Manager for DACH at N26. "Our mission is to become the most popular euro currency account in Switzerland. Additionally, with Apple Pay, N26 customers have access to an easy, secure and private way to pay in stores, apps and on the Internet via Apple devices."
The Switzerland launch means N26 now operates in 26 global markets, with more, like Canada and Australia, coming soon.
Read our full review of N26 in Switzerland.