Sara & Sabrina are the two minds behind the style and travel blog Priceless Ambition, a collection of unique styles and personalized lookbooks that fits their urban chic aesthetic. The two met through a collective love for fashion and great design, and though Sabrina was raised in Canada until the age of 12, today they're both based in Portugal.
We're Sara & Sabrina, and this is How We Travel.
What do you love most about traveling?
Sabrina: Getting to know new places, new cultures, new cuisines, and being surrounded by people from different countries, those who speak different languages and worldly mentalities. I learn so much from them.
Sara: I've always been traveling, so it's strange for me to be in the same place for a long period of time! To travel is to open the mind, to get to know new cultures, and to enrich your life! I love visiting new places, being exposed to new ways of thinking, and developing new friendships. As much as I try, a lot of what makes travel special is that it's an indescribable experience!
What's the biggest lesson you've learned through all your travels?
Sabrina: We can't limit ourselves to only the surroundings we're familiar with. This world is so big and each one of us has so much more to see, learn, explore and experience in it. Travel has also taught me to be more open to new things, to get out more of my comfort zone, and be more of a daredevil.
Sara: To travel lightly! I always fall into the same pattern and end up with lots of bags that I don't need, which does not work very well. One day I will learn!
How has travel changed you as a person?
Sabrina: I've realized that we never stop learning new things, and to continually explore is the best way to continue to learn. Travel has also taught me that life is short and we should live it and appreciate it to its fullest. And it's made me a more cultured, multi-skilled, adaptable and open-minded person – it's hard to argue with that!
Sara: If I could, I'd love to be traveling every day of my life. Travel has completely changed the way I view the world, and if I hadn't taken some of the trips that I've done over the course of my life, I wouldn't the person I am today. There's no doubt that traveling and getting to know new cultures makes me a better person.
What's the one travel experience/story that has had the biggest impact on you?
Sabrina: I was born in Montreal, but my mom is Portuguese, so visiting Portugal (and eventually moving to Portugal) was extremely impactful. I'd always spoken English and French, but moving to a whole different continent, to a culture with a very different language, mentality and lifestyle was a big, big change. When I arrived to Portugal I was 13 years old, but now I speak fluent Portuguese (and have a blog in Portuguese!) It's been a rocky road, but I can say I adapted myself pretty quickly to the language and culture, though the mentality was a bit harder, since I've always had a North American way of thinking.
Sara: There are two trips that have had a huge impact on me: going to London and going to Capri. London was a city that fascinated me and welcomed me; I felt like I belonged there, and I still feel that way today. And my trip to Capri was totally life-changing. It gave me a totally different view and showed me a completely unique and beautiful lifestyle. I can't wait to get back to both of those places soon!

[bctt tweet="'To continually explore is the best way to continue to learn.' Sara & Sabrina"]
---
Sabrina's 5 Favorite Travel Items
Sneakers are a must when you travel, because if you're going to walk for a long amount of time and explore a new place, you're going to need shoes that offers support and comfort. My personal favourite pair of sneakers are these Nike Roshe Runs because they're super comfortable, and also easy to style with just about anything! [Editor's Note: Sarah also LOVES her Nike Free Flyknits.]

Sometimes when I travel, my skin breaks out a little due to low humidity on the plane, or just from being in a different climate from what I'm used to. To combat it, I always bring something to prevent blemishes and take care of my skin.

Everywhere I go, I've got my Huawei with me to capture every memory. The camera on the P8 Lite is surprisingly good, plus it's lighter than my camera and a lot easier to carry around. Of course, I never forget my headphones either – I love jamming out while I'm en route to a new destination!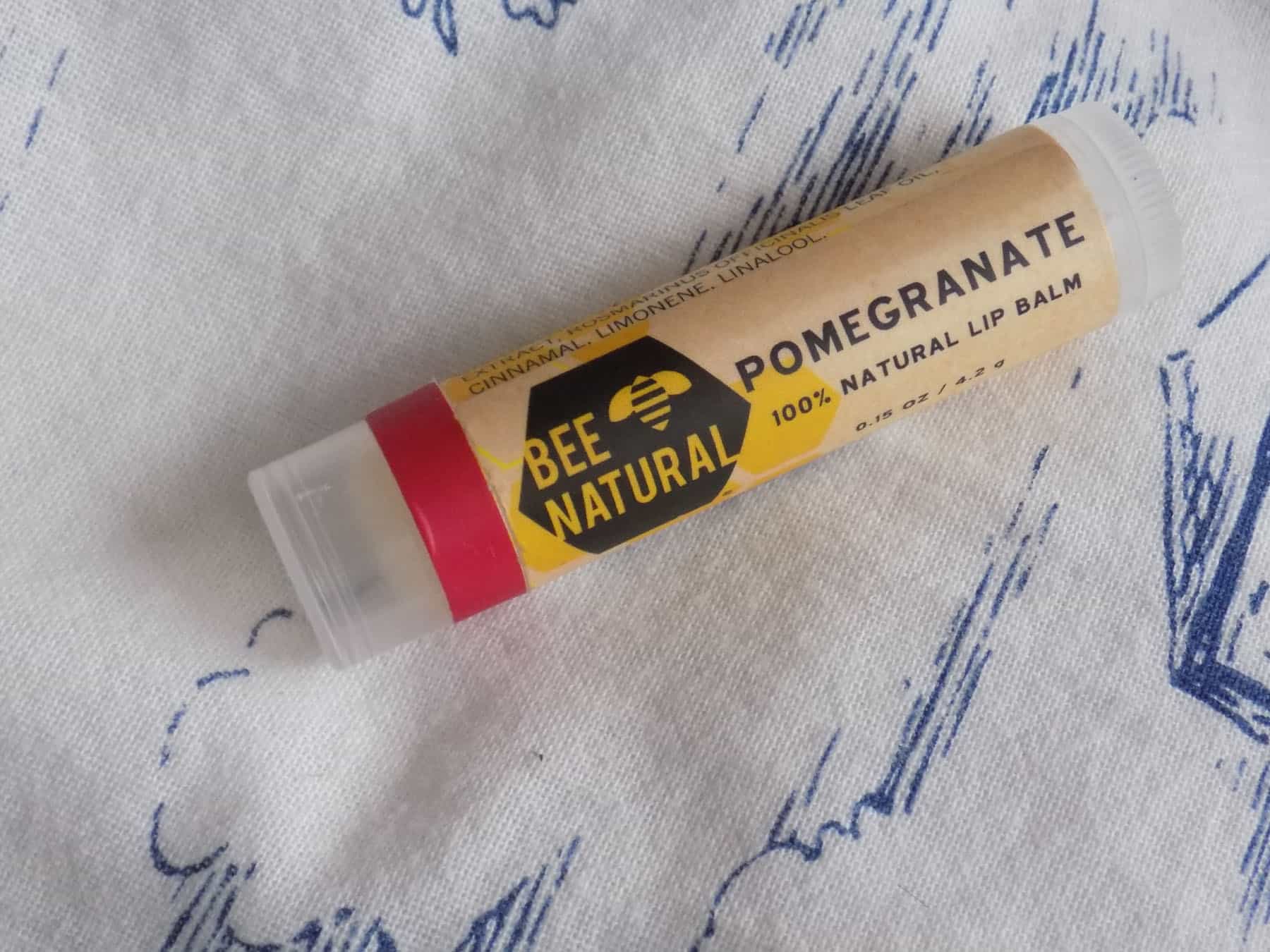 I hate when my lips dry up, so I always have lip balm close at hand. This one from Bee Natural, which comes in 8 different yummy flavors, is one of the best I've ever used.
Sara's 5 Favorite Travel Items
Having a fashion book on hand is a must for me, especially when I travel to places where I can relax and sunbathe. This one is Marketing de moda, but I have plenty to choose from depending on what I feel like reading at the time. [Editor's Note: Need more book ideas? See why Gareth never leaves home without his favorite book from Dr. Seuss!]
Foundation and concealer are the two cosmetics that are indispensable for me. But as long as I have these two, I'm good to go!
Not only is dry shampoo safer to travel with than regular shampoo (you don't need to worry about it bursting open in your bag!), you also never face issues going through security. I'd never leave home without this. [Editor's Note: Carly also sings the praises of her Frederic Fekkai Au Naturel Dry Shampoo.]
My favorite perfume! He's always, always with me.
---