How To Get Amazon Orders Shipped To You Anywhere In The World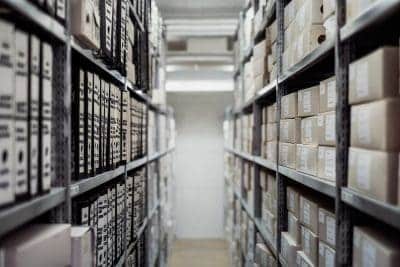 Hacking Amazon Abroad
Does Amazon ship internationally? Yes, and this extremely simple, 2-step method will show you exactly how to get any item shipped here, even those items that Amazon won't ship outside of the USA.
Log in to Amazon.com and let's get started.
Note: As an Amazon Associate I earn from qualifying purchases. There is no additional cost to you.
[March 2018 Update: Due to extremely high demand for country-specific guides, we've added a post for each of the following countries. The general process is the exact same, but we provide additional tax and shipping information here: Austria, Bahrain, Cyprus, Denmark, Finland, Hong Kong, Hungary, Indonesia, Israel, Kuwait, Japan, Malaysia, New Zealand, Norway, Oman, Philippines, Poland, Portugal, Qatar, Russia, Saudi Arabia, Singapore, South Africa, South Korea, Sweden, Switzerland, Taiwan, Thailand, Turkey and the United Arab Emirates.]
FIRST: The 2-Step Amazon Abroad Setup Process
STEP 1: Visit your new Amazon Abroad Homepage
STEP 2: Set up your 1-click Address
Next, to only see items that can be shipped to you abroad, you need to set up a 1-click address.
To do it, go to Manage Shipping Addresses under Your Account and ensure you have your local address listed (if you don't, add it as a New Address). Also ensure that you have 1-click ordering turned on (Note: you never need to actually use the 1-click ordering functionality, but it's still important to turn it on here). Then add your local address as your default shipping address, including 1-Click and gifting, as shown below.

From now on, assuming you begin your search from your new homepage, Amazon will only show you items that can be shipped to you abroad. Happy shopping!
What about those items that Amazon won't ship abroad?
Still, there is a workaround that you can use to get these items to you internationally, which is using a third-party package forwarder. Here's how to do it.
STEP 1: Sign Up With A Package Forwarder
Open an account with a package forwarder, who will accept your Amazon purchases at their warehouse in the USA and forward them on to you. We recommend Planet Express, since they ship with DHL have excellent customer reviews. Planet Express will even repack and consolidate your shipments so you can ship multiple items at once and save on the shipping cost, and they allow you to store your packages at their USA warehouse for up to 10 days for free. Their customer service is known to be excellent, too. If you want to get a Planet Express price quote on a specific item, use their Shipping Cost Calculator here.
To learn more, read our in-depth Planet Express Review.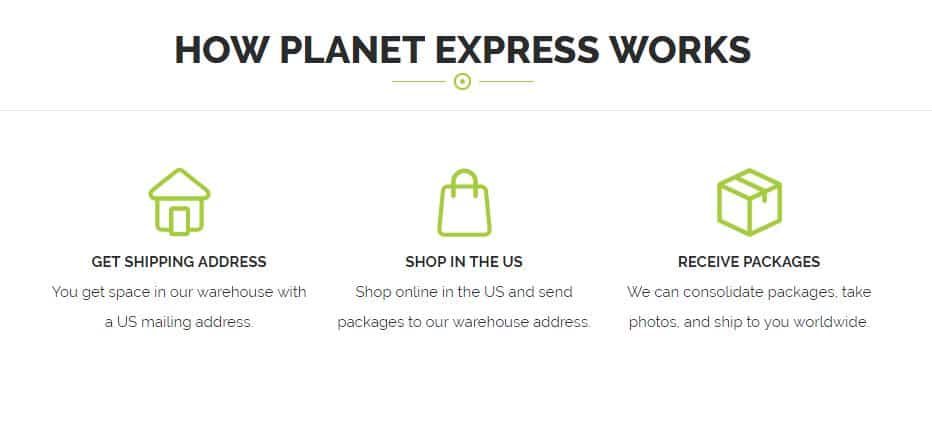 STEP 2: Purchase Your Item
After going through your new Amazon international search process above and verifying that you cannot ship the item you want from Amazon to you (maybe it's the iPhone X), send it instead to your new USA address by copying and pasting that address into Manage Shipping Addresses under Your Account. Then you're ready to buy!
STEP 3: Forward Your Item
You'll receive an when your package arrives at their warehouse in the USA, so all you need to do is confirm the shipping speed on the forward (priority, economy, etc.) and whether you want additional insurance (it's already being sent with DHL, so you probably won't need it), and then pay for the shipment forwarding. For shipping something like a Kindle, the charge will be $10-15 USD or less.
Get $30 off your next online purchase at 3,500+ stores. Only with Rakuten.
Want to save $30 on your next online purchase?
Rakuten gives you cashback on the purchases you're already making. From Amazon to Nike and every retailer in between, millions of users save $450+ per year just by installing the Rakuten app or browser extension.
---
---