How To Get Amazon Orders Shipped To You Anywhere In The World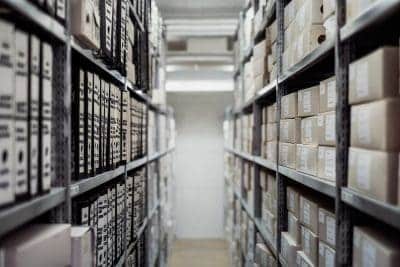 Hacking Amazon Abroad
Does Amazon ship internationally? Yes, and this extremely simple, 2-step method will show you exactly how to get any item shipped here, even those items that Amazon won't ship outside of the USA.
[March 2018 Update: Due to extremely high demand for country-specific guides, we've added a post for each of the following countries. The general process is the exact same, but we provide additional tax and shipping information here: Austria, Bahrain, Cyprus, Denmark, Finland, Hong Kong, Hungary, Indonesia, Israel, Kuwait, Japan, Malaysia, New Zealand, Norway, Oman, Philippines, Poland, Portugal, Qatar, Russia, Saudi Arabia, Singapore, South Africa, South Korea, Sweden, Switzerland, Taiwan, Thailand, Turkey and the United Arab Emirates.]
FIRST: The 2-Step Amazon Abroad Setup Process
STEP 1: Visit your new Amazon Abroad Homepage
STEP 2: Set up your 1-click Address
Next, to only see items that can be shipped to you abroad, you need to set up a 1-click address.

From now on, assuming you begin your search from your new homepage, Amazon will only show you items that can be shipped to you abroad. Happy shopping!
What about those items that Amazon won't ship abroad?
Still, there is a workaround that you can use to get these items to you internationally, which is using a third-party package forwarder. Here's how to do it.
---
---